Zach Holman is a developer living in San Francisco. He joined GitHub in 2010 as one of their first engineering hires and helped build and grow their product and culture over five years.
He does a lot of public speaking about creating happy, productive software teams, and writes about the art of public speaking itself at speaking.io. In 2002, he founded Good-Tutorials, the largest Photoshop educational site in its day, which was acquired in 2012. He also maintains a number of popular (if sometimes wildly irrelevant) open source projects.
You can find @holman on Twitter, on GitHub, and on Instagram. You can find his photography on Exposure.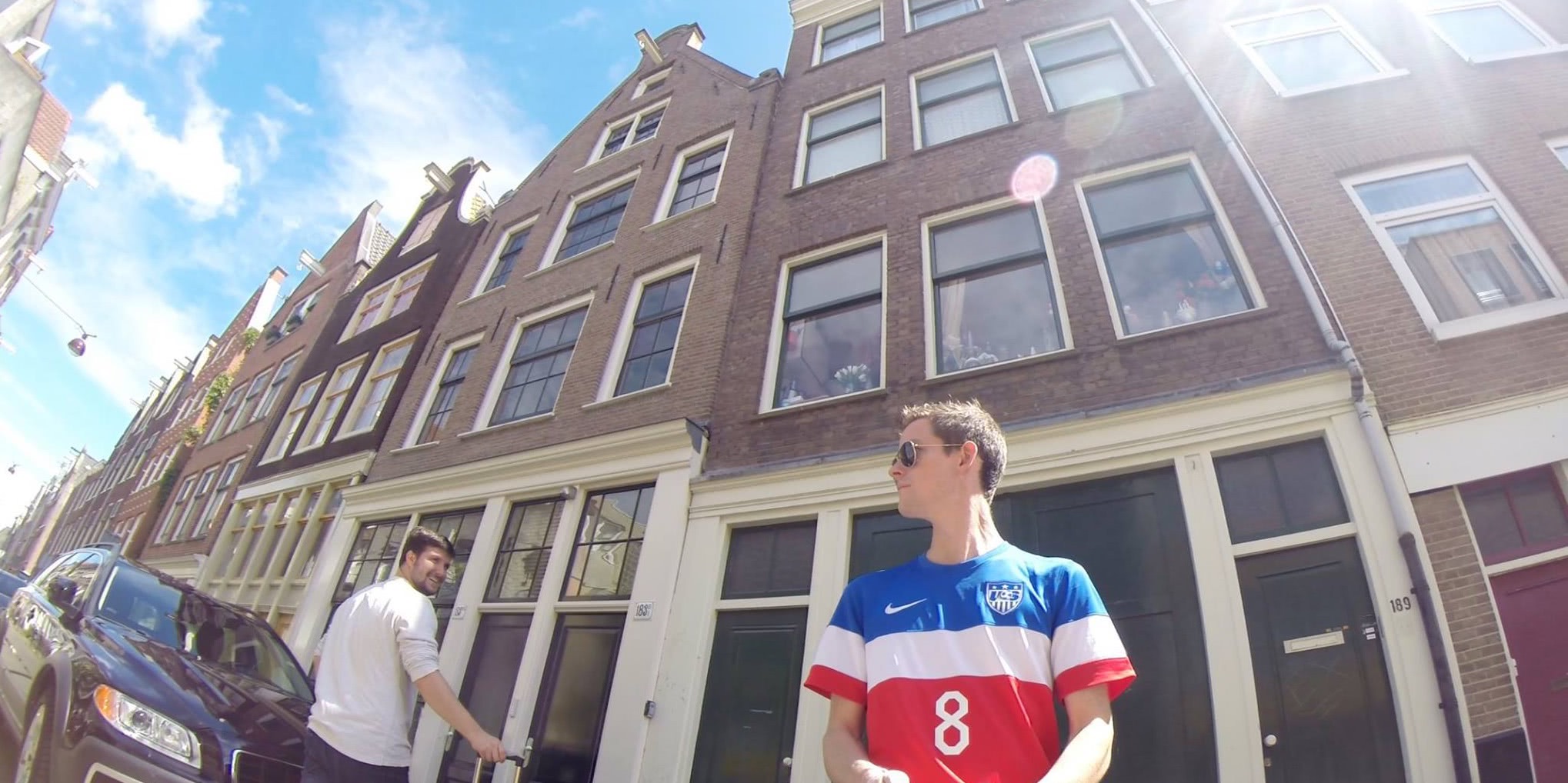 Zach is currently available for hire, both for full-time work at nifty product-focused startups, and on a half-day basis as a guest speaker if your company or team could use some help improving its development workflow.
If you need a photo for a speaker bio, here's a higher-quality version of Zach's avatar.
The RSS feed for this blog is available here.