About Zach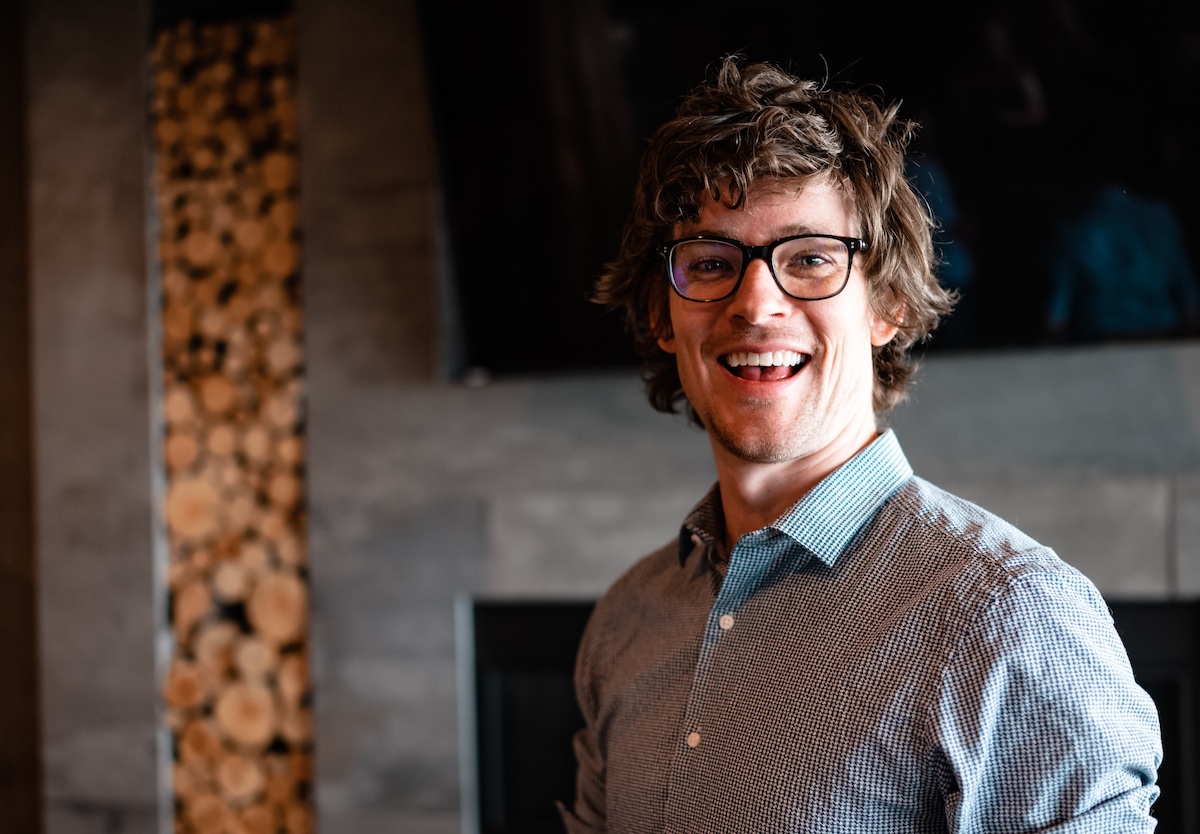 I'm a developer, startup advisor, and angel investor living in San Francisco.
You can find me on Twitter, on GitHub, on AngelList, and on Instagram.
I'm currently the cofounder of WorkOn.
I was a cofounder of During and Signed, and have advised startups, including GitLab and StackShare.
I joined GitHub in 2010 as one of their first engineering hires, and helped build and grow their product and culture over five years, from nine employees all the way to 250.
Before that, I worked at Gild for a few years after graduating from Carnegie Mellon University in Pittsburgh.
Want to chat? Feel free to email me.