Fine, I'll admit it: I'm Zach Holman.
I'm a developer and startup advisor living in San Francisco. I like it here because it's usually pretty warm but not too warm where I worry about wearing shorts and junk.
You can find me on Twitter, on GitHub, on AngelList, and on Instagram.
I was a cofounder of During, a truly marvelous calendar. It didn't work out, and your calendar still probably sucks. Sorry.
I'm an advisor with GitLab, a lovely way to collaborate on code, and StackShare, a nifty way to explore technology stacks.
I'm hella involved with ⚽️: I'm on the board of the American Outlaws San Francisco chapter, and I started the San Francisco Quakes supporters group for San Jose's team in the MLS.
I joined GitHub in 2010 as one of their first engineering hires, and helped build and grow their product and culture over five years, from nine employees all the way to 250.
Before that, I worked at Gild for a few years after graduating from Carnegie Mellon University in Pittsburgh. Go Stillers.
I grew up in Fargo, North Dakota, which really is lovely, even though there's a really good chance you'll freeze to death there.
Want to chat? Feel free to email me, or if you have a question that other people might be interested in as well, open a GitHub issue on holman/ama so that others can read it, too.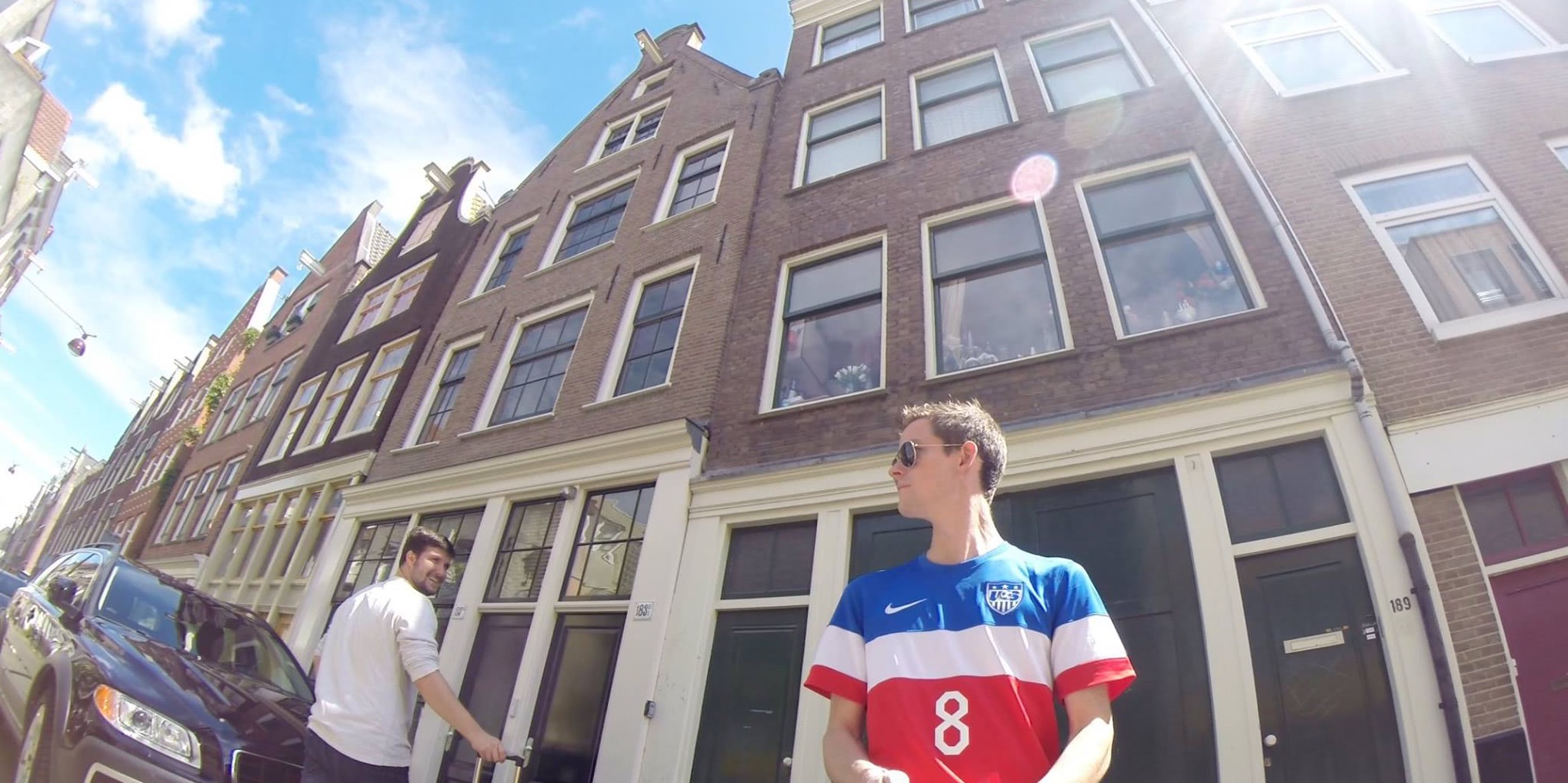 Projects
A few things I've built: